About the Programme
A one year, 80% funded* programme of support for a maximum of seven businesses in Ashford that have the capacity and ambition to grow.
Eligible

businesses will need to be,
located in Ashford

have been trading for at least 3 years

employ 5+ staff

have a turnover of £500, 000 pa

have the capacity and ambition to grow.
In return you will receive up to 24 hours of intensive business coaching over a 12 month period plus peer group sessions every quarter.
Previous programme participants benefited from increased growth including:
£4,236,000 increase in turnover

£1,020,00 of capital investment

Created 47 new jobs

Received £237,000 in grant funding
* A contribution of £50 per month is payable quarterly in advance
The Opportunity to take your business from good to great with the support of an experienced highly successfully growth coach.
Unlimited access to a localised team of experts specifically chosen to help you address and overcome the key barriers to growth including international trade, finance, HR, property and legal.
Grant funding application support to enable you to access the appropriate local, regional and national government funding schemes.
Exclusive membership to a network of like-minded business owners enabling you to share common challenges, best practices and collaboration opportunities.
A unique platform to promote, showcase and celebrate your business success locally, regionally and internationally.


This part funded programme is subject to State Subsidy Control.
Who's behind the programme?
The programme is funded by Ashford Borough Council as part of its continued commitment to developing the economic prosperity across the area. The programme is delivered by Kent Invicta Chamber of Commerce.
Selected businesses will receive free consultancy support during the course of a year, access to free business growth tools, access to funded and part-funded local expertise.
Your appointed consultant can clarify the details of the programme and the expectations of both Ashford Borough Council and yourself, prior to joining the programme.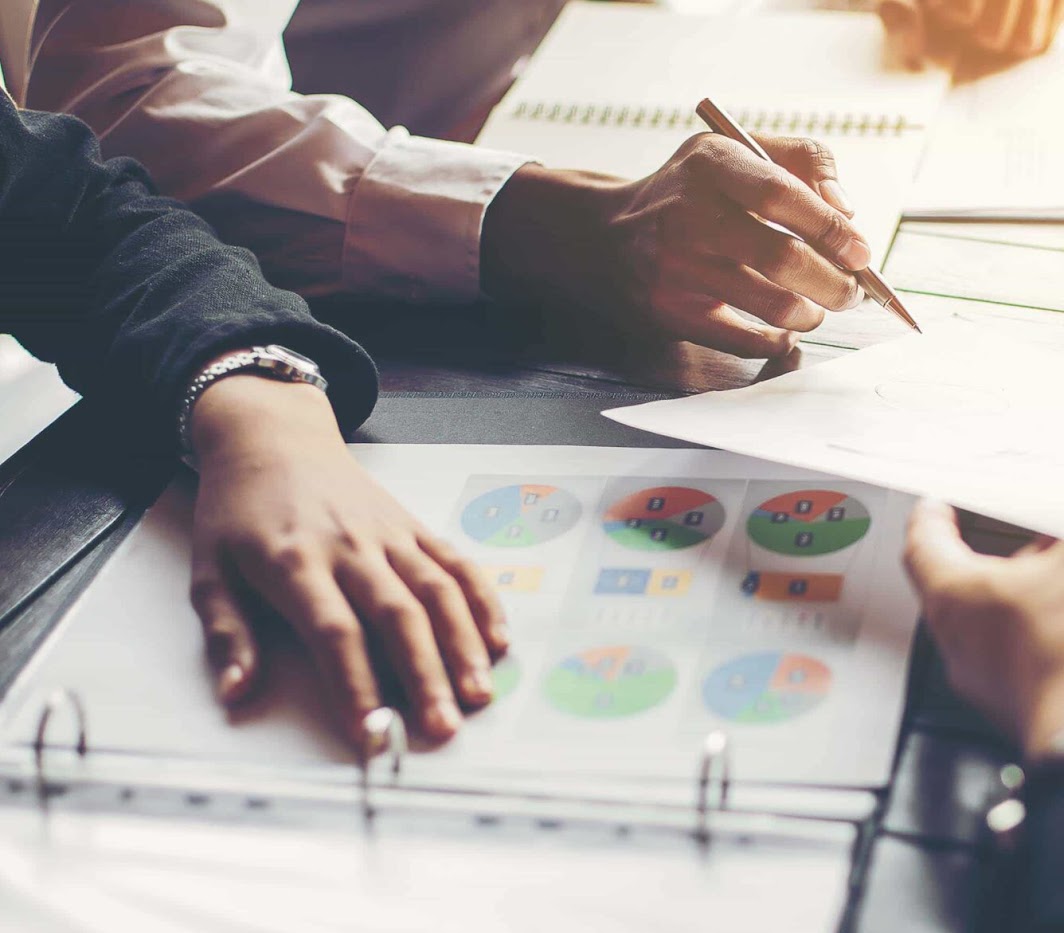 Kent Invicta Chamber of Commerce
Waterbrook Avenue, Sevington, Ashford, TN24 0LH

Copyright © June 2022